We offer best cleaning services
By providing quality, affordable, reliable, professional
We endeavour to provide an excellent service, which we are best and proud to have established.
Health & Safety compliant
We meet all of current health and safety requirements, enabling us to maintain an exceptionally high standard of service.
Our Services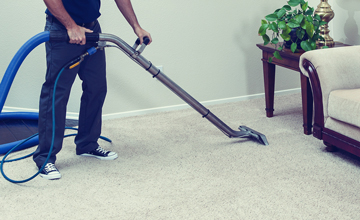 Healthcare
i.e GP Surgeries, Dental practices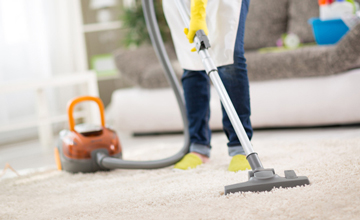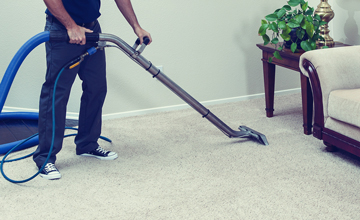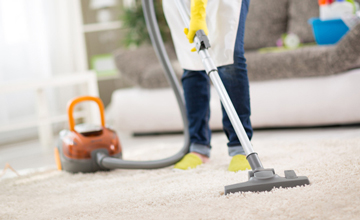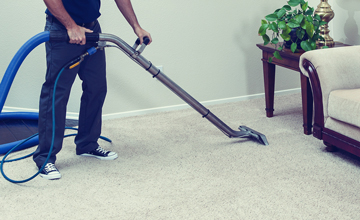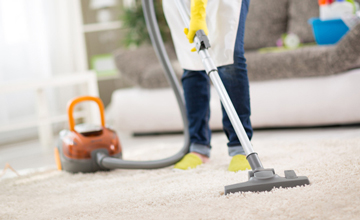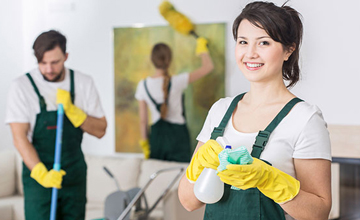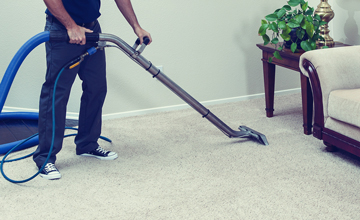 Who we are
Laura Jones is an experienced and well-established cleaning company based in Manchester. We have well over 10 years of domestic and commercial cleaning experience.
Our strong passion and love for what do means that we are always willing to strive to go the extra mile to provide exceptional services to our customers.
Our staff are highly experienced cleaners who will not compromise on hygiene and cleanliness.
Why us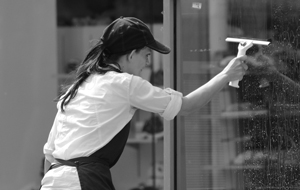 All our staffs are fully trained and up-to-date on the latest products and procedures. We have retained most of the key staff as the company expands; making sure that there is consistency.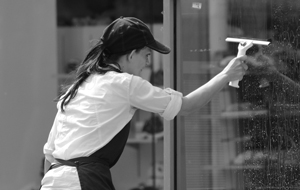 Our commercial cleaning services are totally adaptable depending on the needs and extent of your business.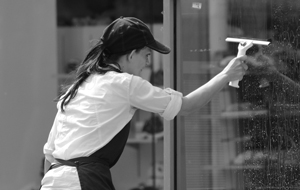 Laura Jones Cleaning will respond to any kind of call with 24 hours
What our client says
"I just wanted to share a quick note and let you know that you guys do a really good job. I'm glad I decided to work with you. It's really great how easy your websites are to update and manage. I never have any problem at all."
– Richard Johnson, Company Manager
"Your service is really very quick,i am glad to work with you"
– Tom Felix, Sales Consultant
"You provide your service on time. hope to work next time again"
– Sarah Jones, Web Manager